- ruinas de los incas, peru -

La region de Cusco, Peru, esta llena de ruinas del tiempo de los Incas.
La ruina màs conocida es "Macchu Picchu" pero no es la unica que vale la pena visitar. [2002]

scroll to the right!
[ index ]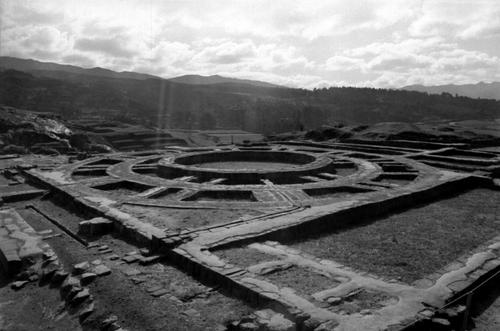 Sacsayhuaman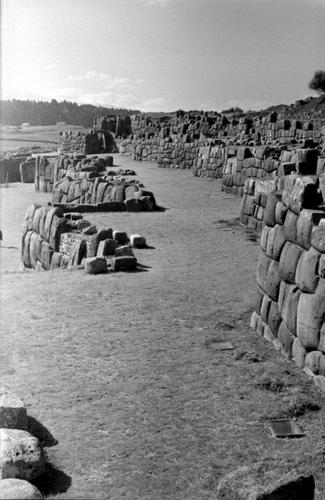 Sacsayhuaman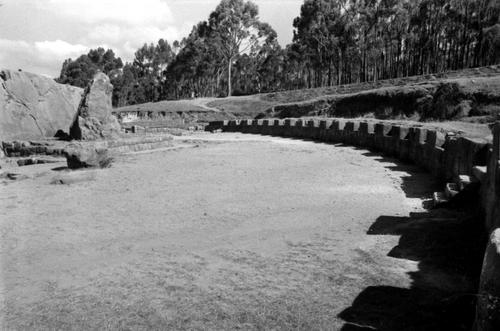 Quenqo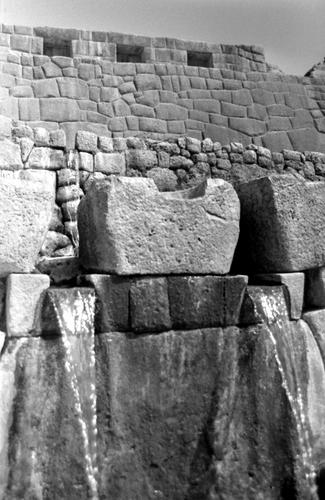 Tambo Machay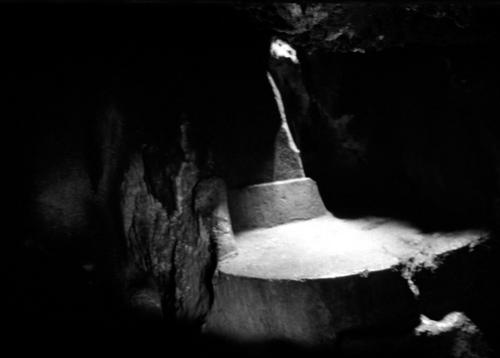 Mondtempel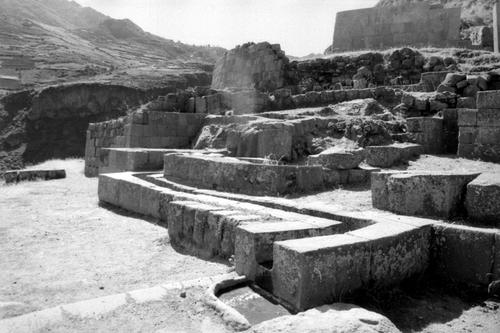 Pisac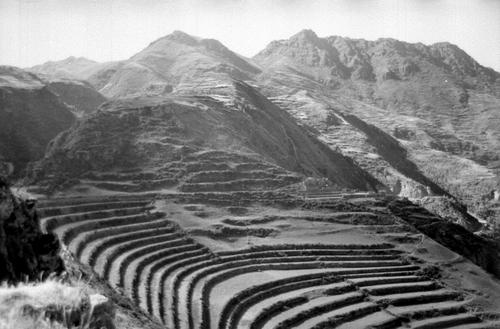 Pisac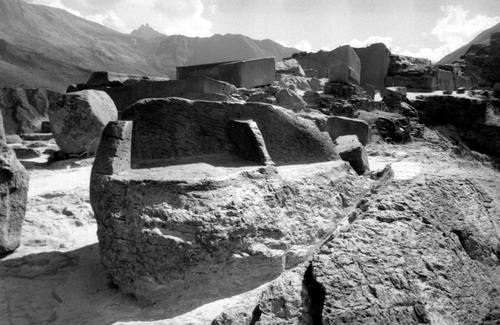 Ollantaytambo, "Inca-Sofa"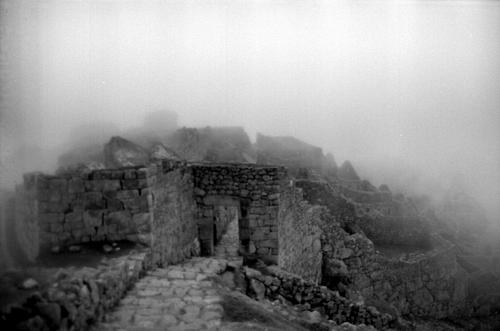 Macchu Picchu (06:10 Uhr)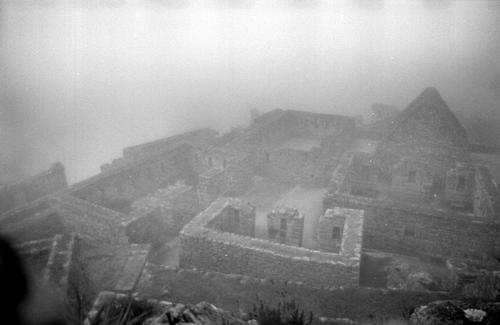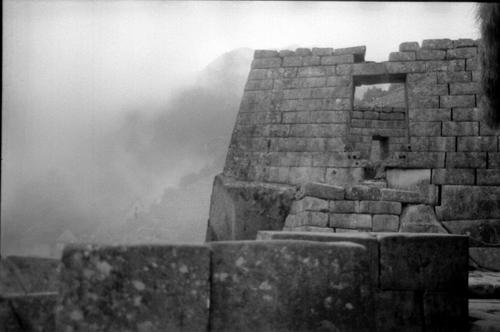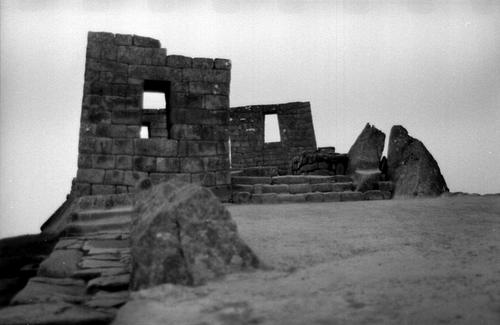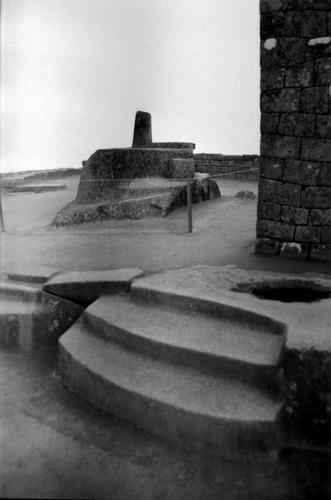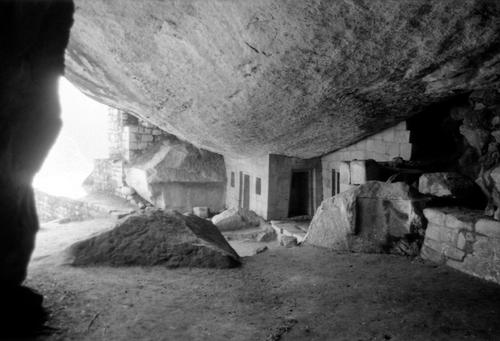 Macchu Picchu, Mondtempel